Obee Fishing Co.
Regular price
Sale price
$5.99
Unit price
per
Sale
Sold out
Obee 3-inch Ned Stick - Junebug Red.  The perfect Ned Rig worm with unmatched color, action, and durability.  Hand injected in the USA!
Features
3-inch Ned Rig Worm
Soft and durable with great action
Quantity per pack: 10
Share
View full details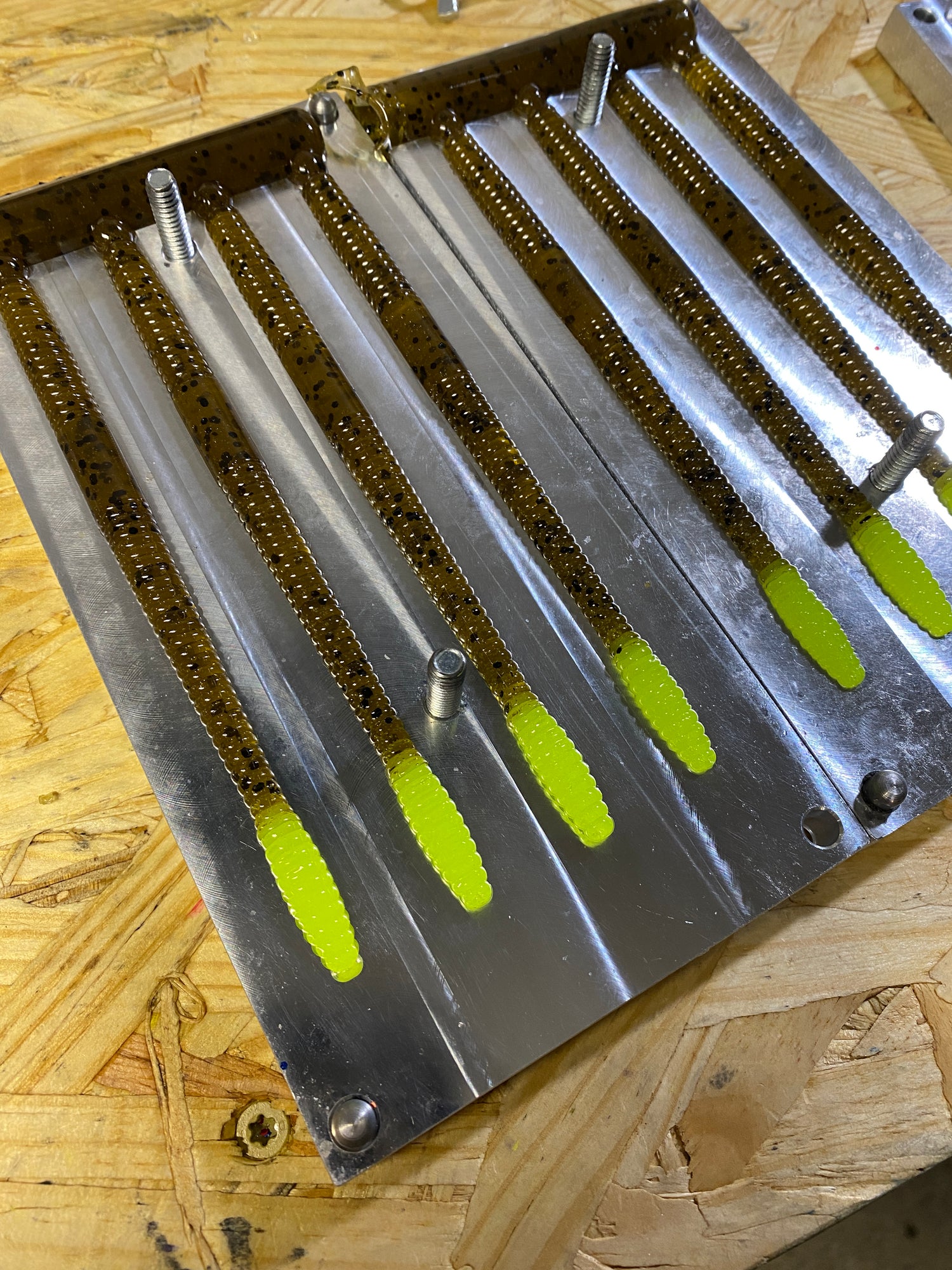 Obee 6" Finesse Worm
Obee 6-inch Finesse Worm - Not too thin but not too thick.  The Obee Finesse Worms are soft and durable with the action you need to entice pressured fish. 20+ colors!
Shop Finesse
Obee 5" Stick Worm
Obee 5-inch Stick Worm - Classic stick worm presentation with better color and durability that produces an enticing quiver as it slowly sinks.  Soft and durable with unmatched color and action! 
Shop Stick
Obee 5" Jerk Minnow
Obee Jerk Minnows mimic the erratic movements of baitfish with their flat tails, providing a unique darting, zigzagging, and gliding action that is unmatched by others.
Shop Jerk Minnow